NORTHEAST DELTA DENTAL
Smile. Your health plan just got better.
We've joined with Northeast Delta Dental (NEDD) to improve oral and overall health in Maine.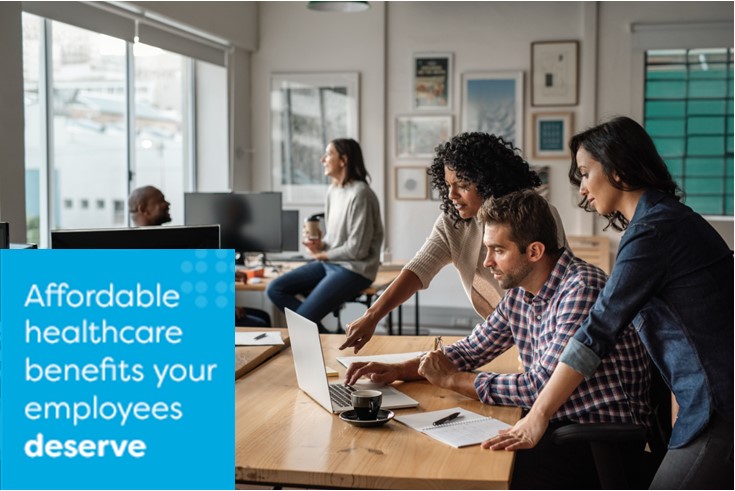 NEDD partners with us to offer contracted dental coverage within our large group plans. This gives Members access to NEDD's patient-centered oral health program, Health through Oral Wellness (HOW®). The HOW program provides several enhanced preventive benefits to support Members' dental and overall health. Not only will employees be happy about their dental coverage, but employers are offered reduced premiums for health and dental when they purchase large group medical benefits from Health Options and dental coverage from Northeast Delta Dental. Now that's something to smile about.
For more information about available Northeast Delta Dental Plans, download the large business program booklet.
Contact your broker or the Health Options Business Development team today with questions or for a free quote at rfp@healthoptions.org.