NORTHEAST DELTA DENTAL
Smile. Your health plan just got better.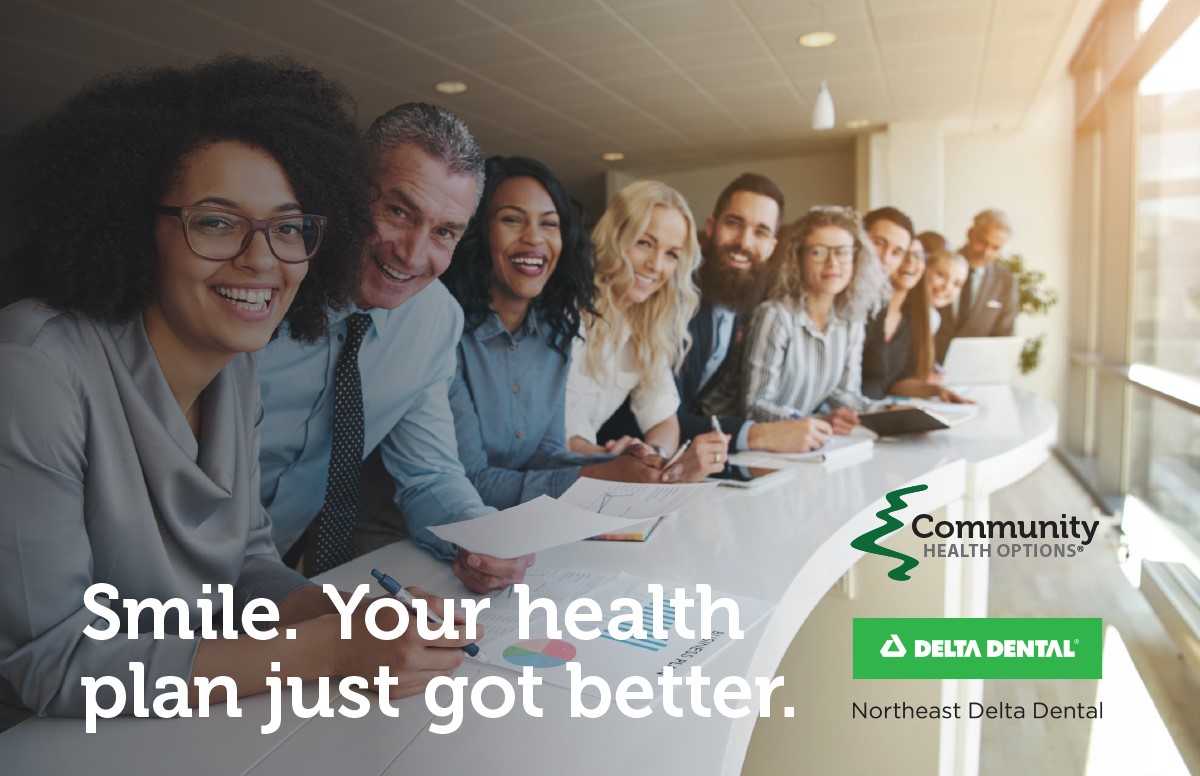 Starting January 1, 2019, Community Health Options and Northern New England's leading dental carrier, Northeast Delta Dental, will be offering dental coverage within its large group plans. Employers with 51 or more enrolled subscribers will be offered a reduced premium when they purchase medical benefits from Community Health Options and dental coverage from Northeast Delta Dental.
For more information about available Northeast Delta Dental Plans, download the large business program booklet.